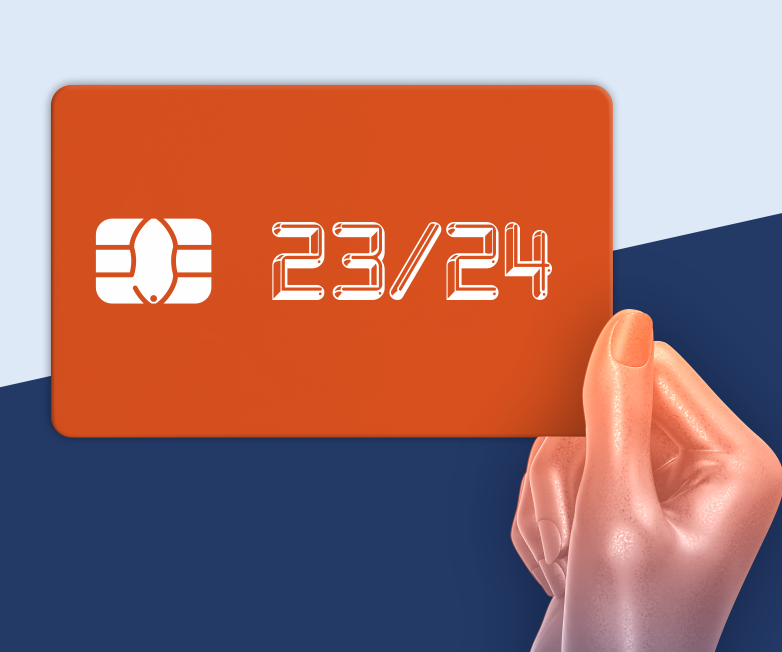 1 Dec - 19 May 2024
Plastic Money: the extraordinary history of bank cards
Swiping a card to pay for something is now a banal gesture. This small plastic rectangle has become a part of everyday life, but where did it come from? How did bank cards emerge, in Portugal and around the world?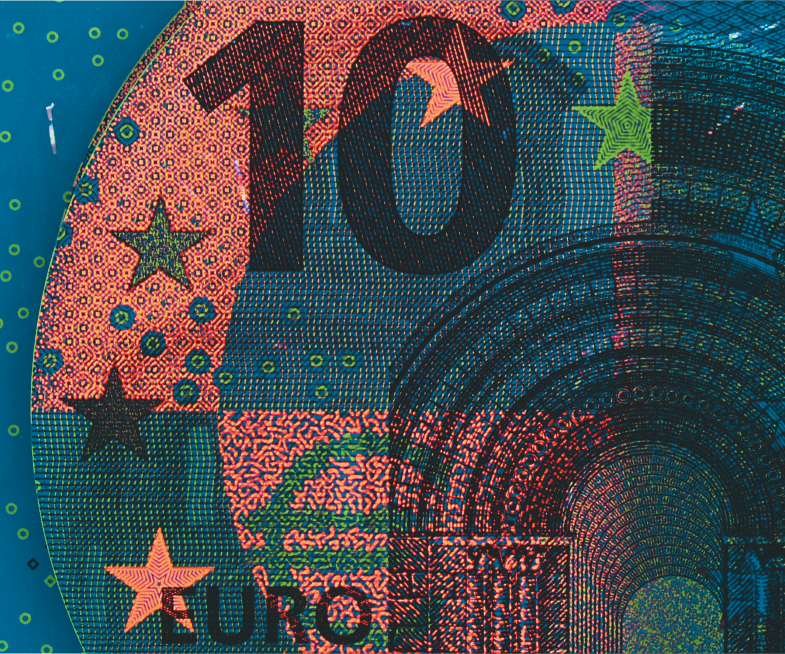 2 Nov - 31 Oct 2024
The Value of Trust in Money
Present and past intertwine in this exhibition, where the themes of trust, security and counterfeiting in relation to money are explored.